Dual Career encapsulates the requirement for athletes to successfully initiate, develop and finalize an elite sporting career as part of a lifelong career, in combination, with the pursuit of education (or work). Priority to give tools and alternatives to make compatible sport and education (or work).
The CAR considers the academic and humane training of each individual just as, or more important, than the sports training. With this as a priority, the CAR gives athletes all the necessary help needed for their educational development.

EU Guidelines.pdf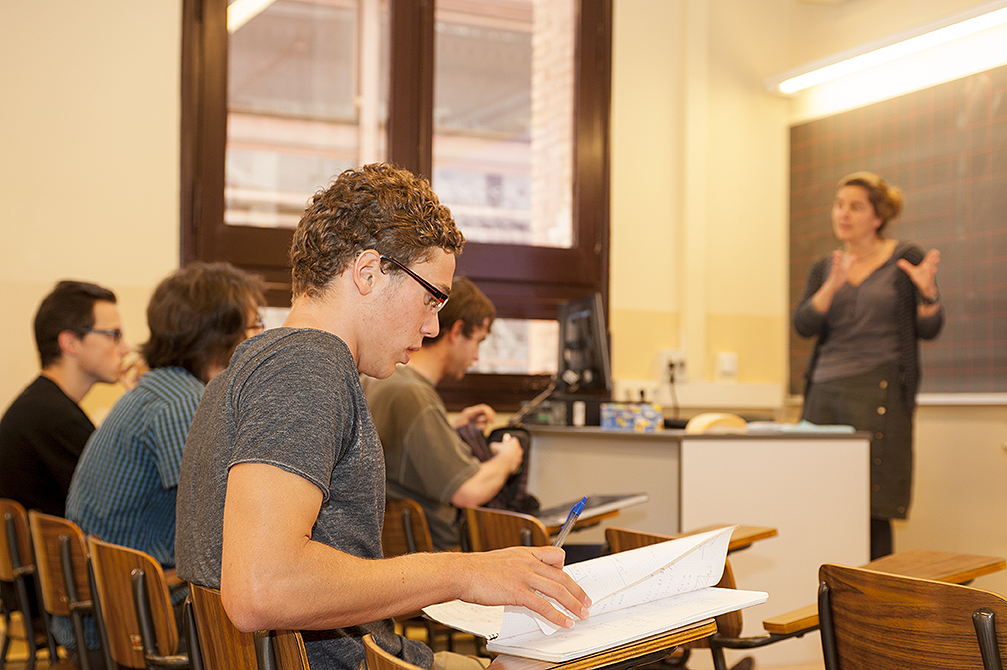 El B-WISER (Be to Winner in Sport and Employment before and after Athletic Retirement) is a project in the program Erasmus +, of projects of European field, and will last two years, until final of the 2018.
The aim of this project is to provide to the states members of the EU the data, tools and good practices that allow them improve the occupability and the employment of the sportsmen of elite during the different stages of his career. They take part thirteen partners of six countries, between which there are universities, sportive centers and companies devoted to the field of the employment. This project is led by the Prof. Wylleman Of the 'Vrije Universiteit Brussel'.
The national partners are the Autonomous University of Barcelona (UAB), the Sportive Centre of High Performance of Sant Cugat (CAR) and Adecco Spain. Represent to the CAR in this project Susana Regüela and Anna Benito, contributing with his knowledge and experience as Advisers of Dual Careers. By  UAB Miquel Torregrossa, Yago Ramies and Anna Jordana, contribute since from the theoretical , methodological and of application of the dual careers.

Projecte B-WISER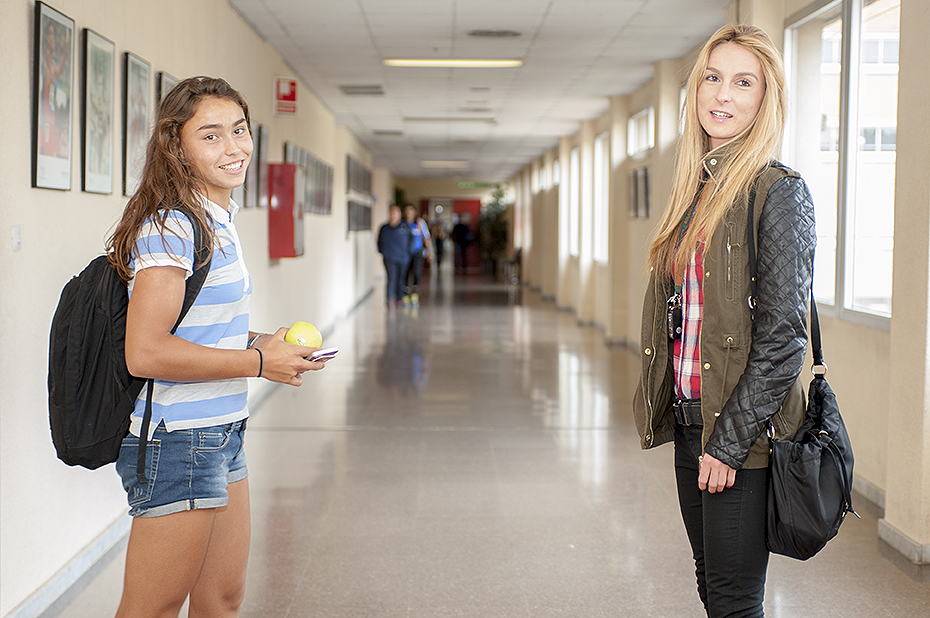 The project GEES (Gold in Education and Elite Sport) aims to connect a pool of 9.400 dual career athletes across 9 European countries with 45 researchers and lead practitioners to define a set of key competences for a successful dual career. The project is funded by the European Union's Erasmus+ Sport Program.
It involves a consortium of internationally renowned dual career researchers and practitioners. Nine countries from the North, East, South and West of Europe contribute through institutions such as Universities, Sports Institutes or National Olympic Committees.
The aim of GEES is to boost athletes' employability through the optimization of their competences and the development of the services supporting them.

GEES Handbook