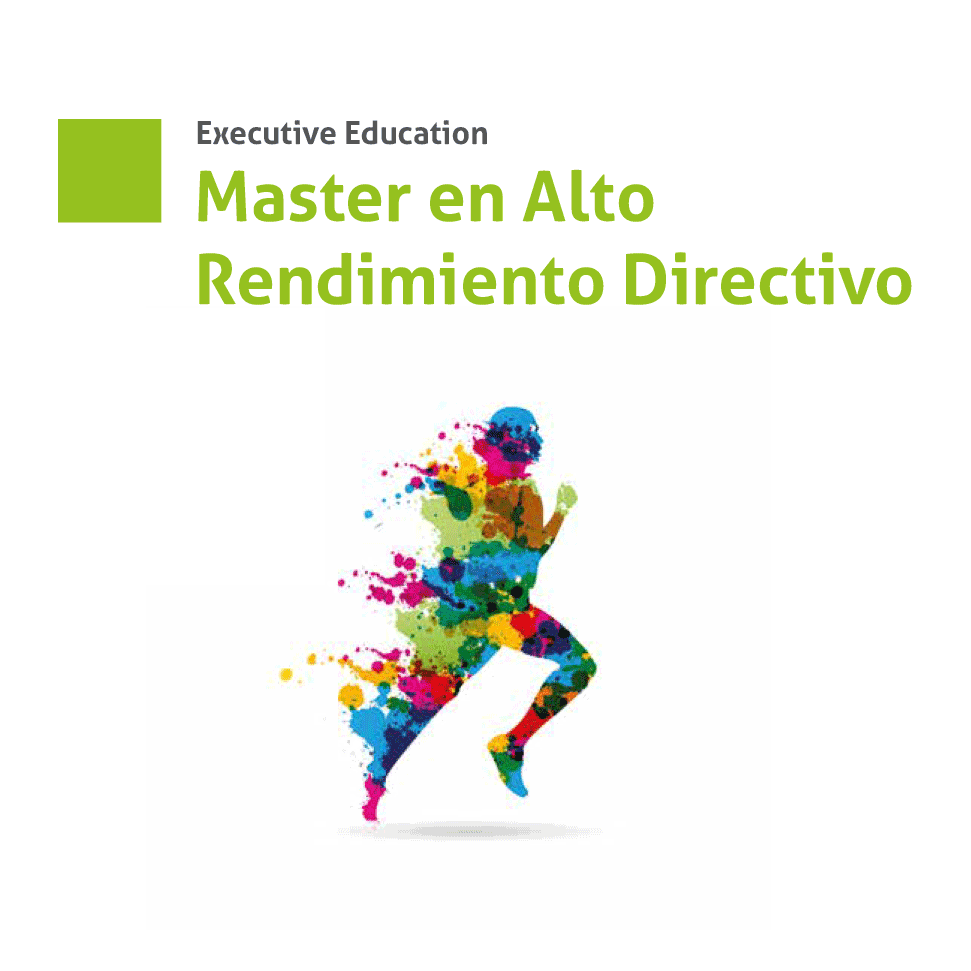 Master in High Performance Management (MARD in catalan)
The CAR and the EADA Business School of Barcelona maintained a collaboration agreement since 2013 with the aim of facilitating the training and work insertion of the high performance athletes.
Within this agreement, moreover, both share a joint project: the Master in High Performance Management (MARD). It's an innovative training program that combines the best of both worlds: training for CEO's (EADA) and the basic principles of training for elite athletes (CAR). This master's program offers personalized training in leadership skills at the NeuroTrainingLab and a support program focused on the health and on the physical and psychological high performance.