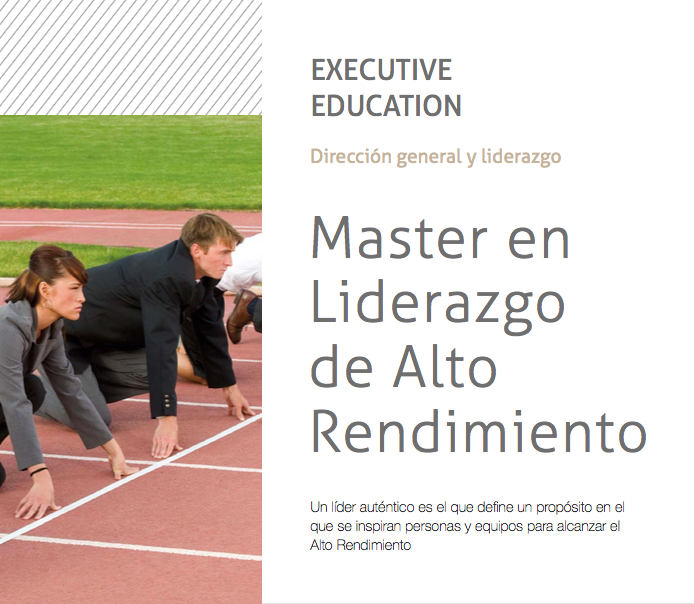 Master in High Performance Leadership (MLAR in catalan)
The CAR and the EADA Business School of Barcelona maintained a collaboration agreement since 2013 with the aim of facilitating the training and work insertion of the high performance athletes. Within this agreement, moreover, both share a joint project: the Master in High Performance Leadership (MLAR in catalan).
The success and impact of a professional, whether a manager or an athlete, depends not only on their talent and spirit. Several scientific studies confirm the importance of health, balance and resilience as an essential condition for a high and sustainable performance.
High performance leadership is a function of many factors, physiological, psychological, social, organizational, economic and cultural. This combination of elements requires a holistic approach to be developed and participate fully in a personalized accompaniment process that allows to discover, harmonize and enhance all these factors and put them at the service of superior performance.
The Master in High Performance Leadership is a pioneering program, fruit of the collaboration between EADA Business School and the High Performance Center (CAR Sant Cugat), which brings together a multidisciplinary team of experts to develop and implement a comprehensive training program for leaders.