Three CAR athletes at the European Athletics
Samuel Garcia, Cristina Lara and Miguel Angel Sancho, athletes from the Centre, have achieved minimum for the European Indoor Championship, to be held in Belgrade (Serbia) the next 3, 4 and 5 March. All of them have classified for the European during some national competitions the first week of february.
Garcia made a mark of 46.69 in the 400m in Madrid; Lara reached the 60m at 7:41 Trophy City of Zaragoza and finally, Sancho has made a mark of 25.02 in the high jump at the Indoor Championship of Catalonia in Sabadell.
This weekend will be held on Salamanca the 53rd Spain Athletics Championships Indoor, the last chance for some athletes to achieve the minimum for the continental event. The spanish team for Belgrade will be published after this competition.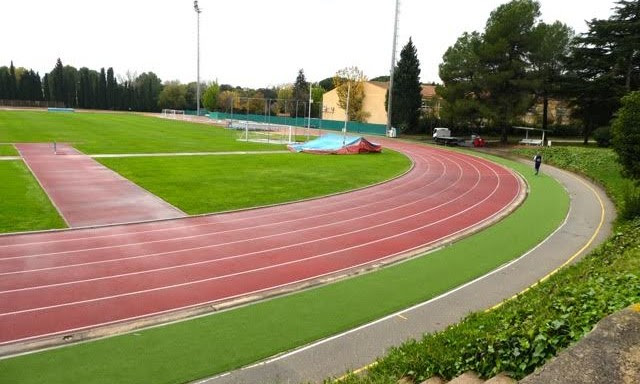 The center's athletics track