ASPC Assembly in Italy
10/11/2022
The Australian Institute of Sport's centre in Italy hosted yesterday the annual meeting of the International Association of High Performance Centres (ASPC). On behalf of the CAR, Silvia Matesanz and Josep Escoda participated, as usual.
On this occasion, our Head of International Relations and New Developments, Pep Escoda, was re-elected as Secretary General of the Association.
In addition, there was an update on the preparations for the next two International Forums. Firstly, the XIII Forum will take place next year in Paris, from 3 to 6 October. In 2024, the XII Forum, which should have been held last year but had to be postponed because of the pandemic, will take place in December 2024. It will take place in December 2024 in Hong Kong. It should be noted that no Forum has been held since the one in Barcelona and the CAR in 2019.
Also, as usual, the annual report has been presented, and the continental meetings have taken place.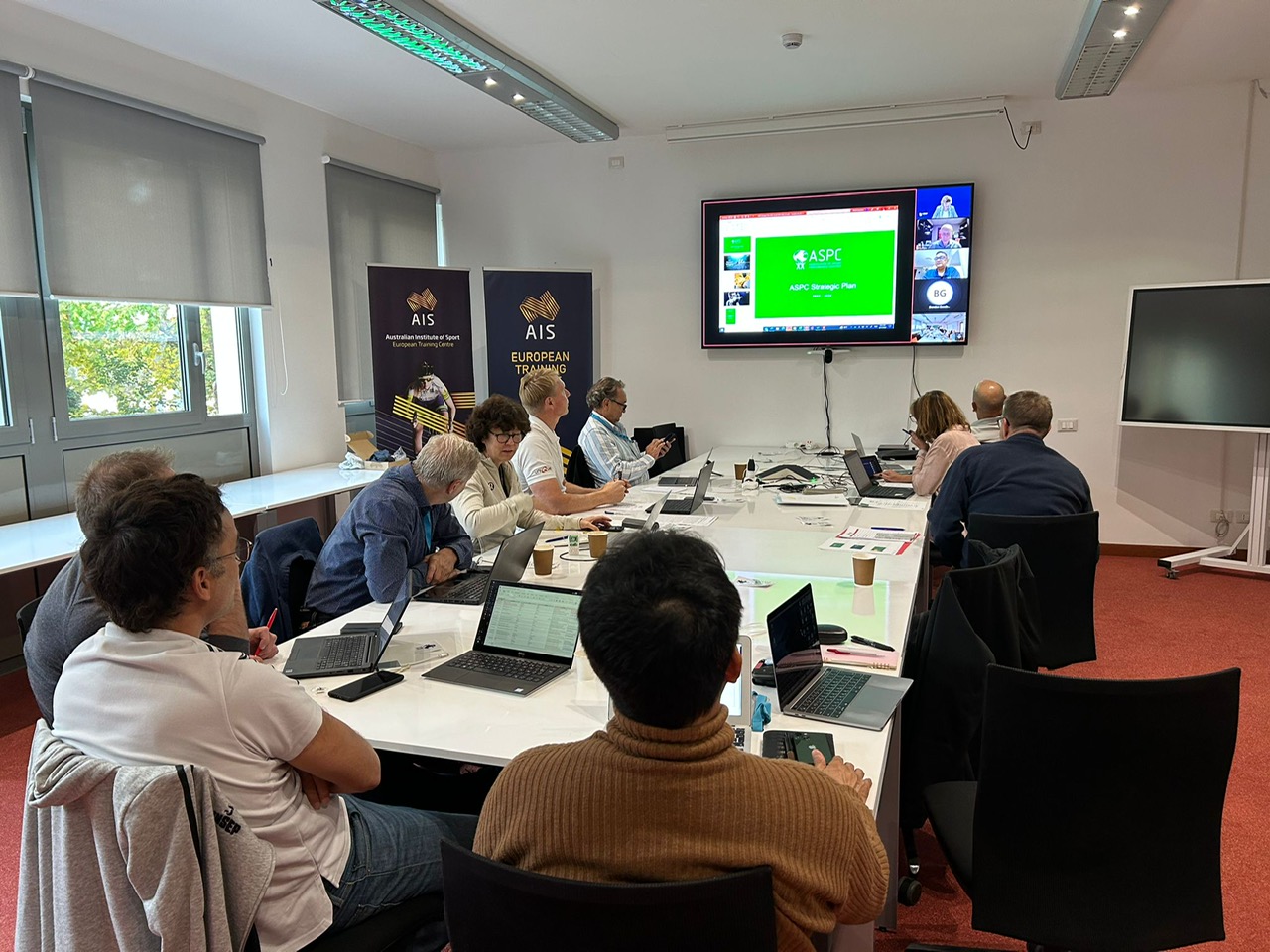 ASPC 2022 Assembly