Joan Jorquera wins de bronze medal in the World Taekwondo Championship
Last Sunday ended the Taekwondo World Championship, held in Guadalajara, Mexico, from November 14th to 20th.
They were part of the Spanish delegation, with a total of sixteen taekwondo players, CAR athletes Hugo Arillo, Juan Jorquera, Alma María Pérez, Belén Morán and Tania Castiñeira.
In the very outstanding male category, it was Joan Jorquera's bronze medal in the -63kg category.
Arillo and Morán were not so lucky, as they were eliminated in the round of 16 in their respective categories.
Alma Maria Pérez, for her part, fell in the quarter-finals at -53kg, as well as her partner Castiñeira, who lost the first match.
The best result of the delegation was for Daniel Quesada, who took the gold in -74kg. Quesada had been on scholarship at the CAR for eight seasons between 2010 and 2018.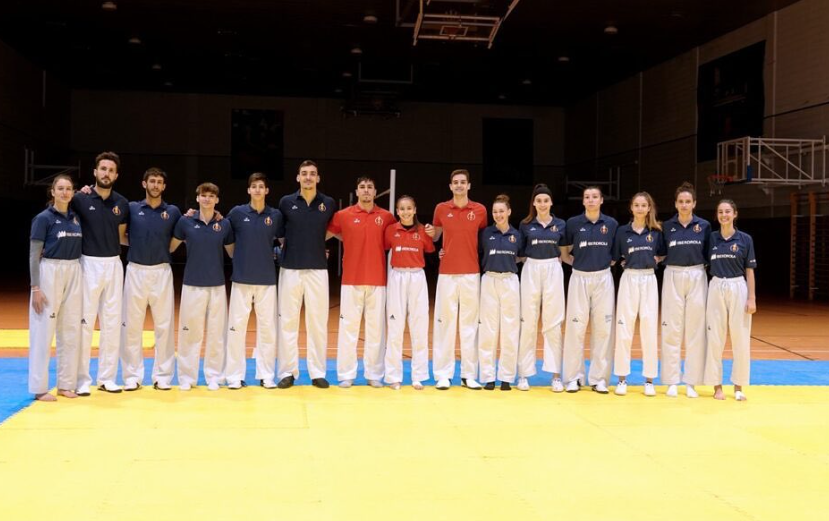 The Spanish taekwondo delegation at the Guadalajara World Championship (MEX) 2022