Drobnic, 3rd National Prize of Sports Medicine
The project manager of the Center, Franchek Drobnic, a few weeks ago received the third prize in the announcement of the National Awards for Sports Medicine in 2016 that took place at the University of Oviedo for a study on concussion in sport in pediatric patients, gestated during the months of February to July at the Centre.
The study was led by Dr. Drobnic and research was conducted by the Doctors David Muñoz Santanach, Eva Ferrer, Verónica Villagra, Jakub Jablonski, Yenibeth Carolina Goitia, the nurse Montse Banquells, physiotherapists Patricia Garriga, Pau Mons and the psychologist Claudia Caprile, as members of the CAR of the School of sports Medicine of Barcelona, in collaboration with Sant Joan de Déu Hospital and medical services of FC Barcelona.
This work allows to offer securities goodness of the tools commonly used in the assessment and monitoring of concussion in sport at this age and suggested evaluation guidelines, as well as the usefulness of some other neurocognitive test of greater sensitivity.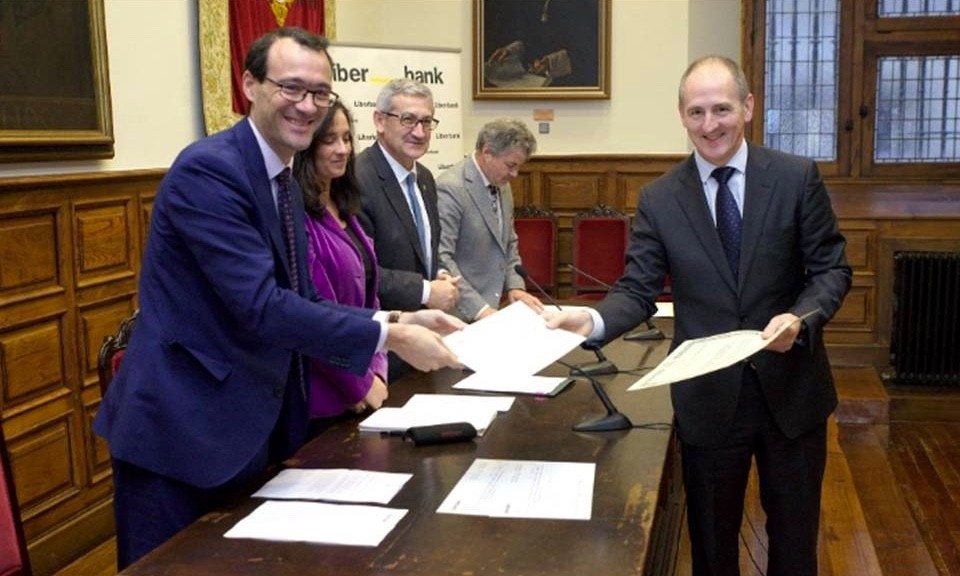 Drobnic receiving the prize.