Indian table tennis player, Kumar, training at CAR
Jubin Kumar, indian table tennis player is training these days at CAR Sant Cugat before returning to his country to compete in the Indian National Championship as well as in the International Open Championship.
Kumar has been training regularly at the Centre since the beginning of the season, under Ramon Mampel's orders, alternating teh training in the CAR with the competition with his club, the CER L'Escala. He would retorn to Catalonia in March, to face the second part of competition with the club.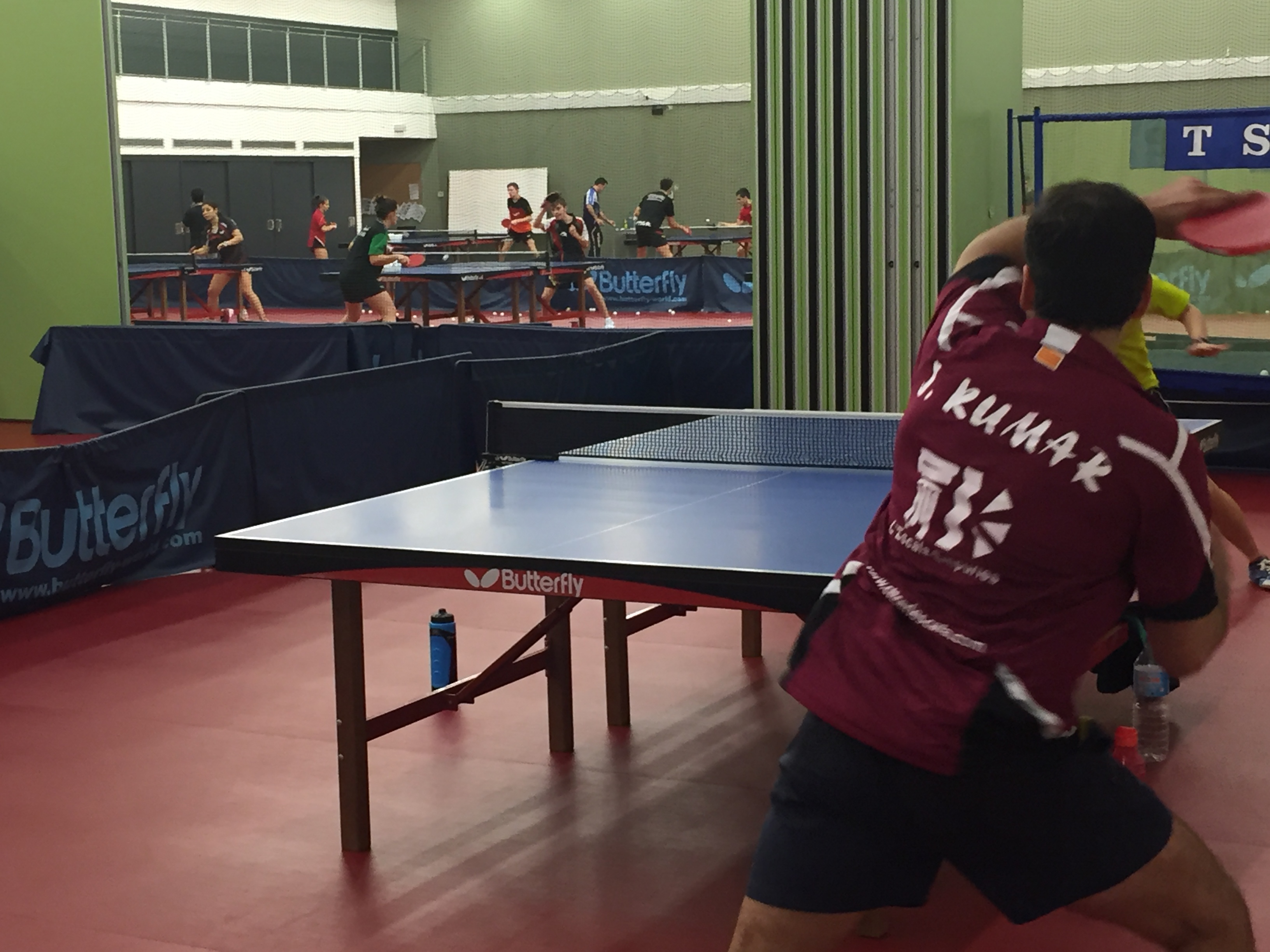 Jubin Kumar, training at CAR Sant Cugat