Emma Carrasco, World junior swimming champion
6/9/2022
The young CAR swimmer Emma Carrasco was proclaimed World junior champion in the 200m breaststroke at the World Swimming Championships held in Lima, Peru, in the early hours of Monday morning.
The Lleida native was a finalist in the three events in which she participated. In the first, the 400m freestyle, she finished fifth, and in the second one, the 200m freestyle, she was on the podium with the bronze medal.
Carrasco has been training at the CAR for two seasons, as part of the Catalan Federation group coached by Lourdes Becerra. This season 2022-23, which starts now in September, he will move to the RFEN group, with Ben Titley and Olaf Wildeboer in charge.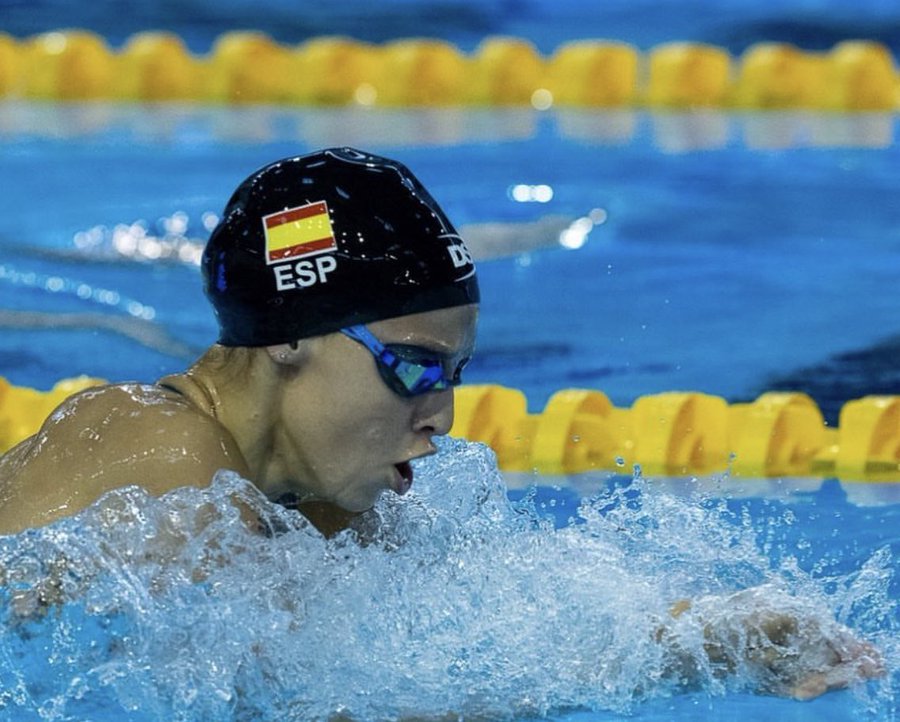 Foto: RFEN. Emma Carrasco at the World Junior Championship