Revision of the DC4MH project at the end of the first year
The Dual Careers for Mental Health (DC4MH) project, in which the CAR participates and which is part of the Erasmus + program, has reached half.
DC4MH aims to optimize mental health services within European dual-career organizations. More specifically, the goal is to develop, implement, and evaluate evidence-based mental health promotion recommendations and tools.
In the first year of the project, a strong connection has been identified between the athletes 'dual career (DC) experiences and their mental health. Prosperous athletes reported higher DC benefits and skills, more DC support, and less negative DC experiences.
On behalf of the CAR, Susana Regüela and Xavier Balius are taking part in this project, accompanied by Miquel Torregrossa and Yago Ramis, on behalf of the UAB, as Catalan representatives.
The project is coordinated by the Vrije Universiteit Brussel (VUB) and brings together twenty-eight experts in mental health and dual careers, representing ten organizations from six Member States (Belgium, Denmark, Italy, Slovenia, Spain, Sweden).
The DC4M project will end in December 2022.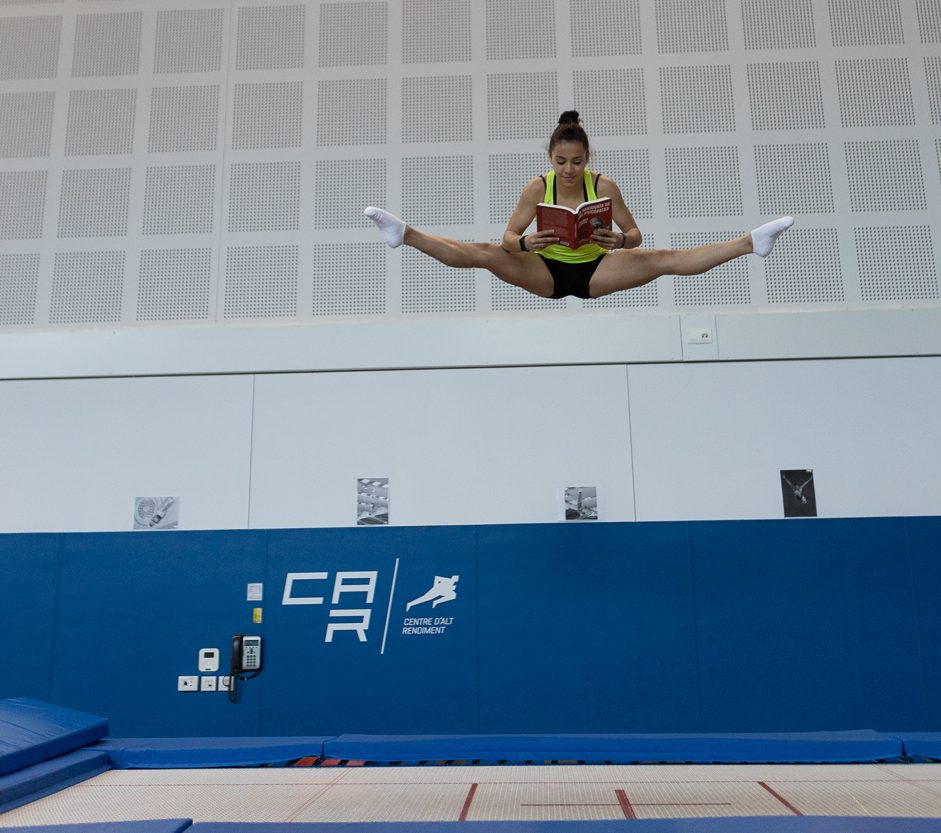 The DC4MH project aims to provide athletes with all the support they need for their full development.